Another wash pad fit for a well-known sustainable car company located located down south this week. This 5 day project will include the installation of a surface-mounted wash pad, canopy, above ground interceptor, integral plant room and a pump chamber to foul, which is located 40m away.
The team are busy getting things underway for the design, build, delivery, and installation of this exciting project.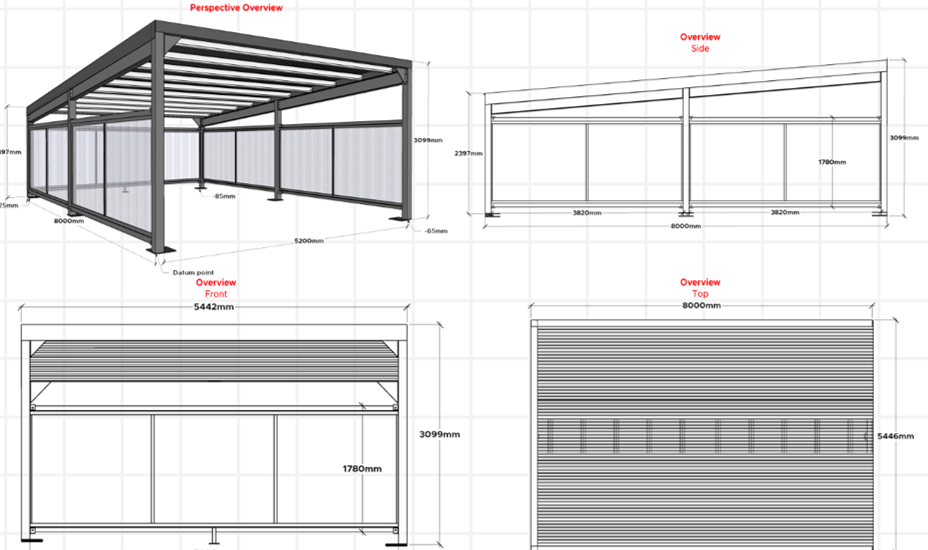 Discover the detail about out innovative Wash Pad and Wash Bay options by visiting our website at www.morclean.com, or get in touch with our knowledgeable and friendly sales team – who will be happy to help – on 01246 471147, or via email at info@morclean.com.