Case Study
Client: CLEAN BINS CO LTD
"Filtering Out the Waste for a Safer Future"
Clean Bins Company Ltd is a new start-up company offering regular bin cleaning and sanitisation services for both domestic and commercial clients in Huntingdon, Cambridgeshire, and its surrounding areas. The company, entirely focussed on providing a safe, hygienic, and environmentally-friendly bin wash service, needed a powerful cleaning system that prevents trade effluent from entering the drainage systems.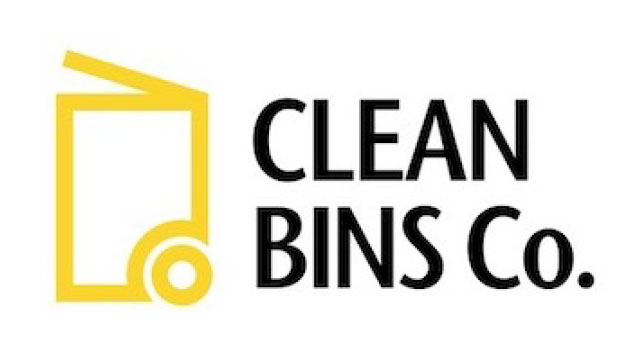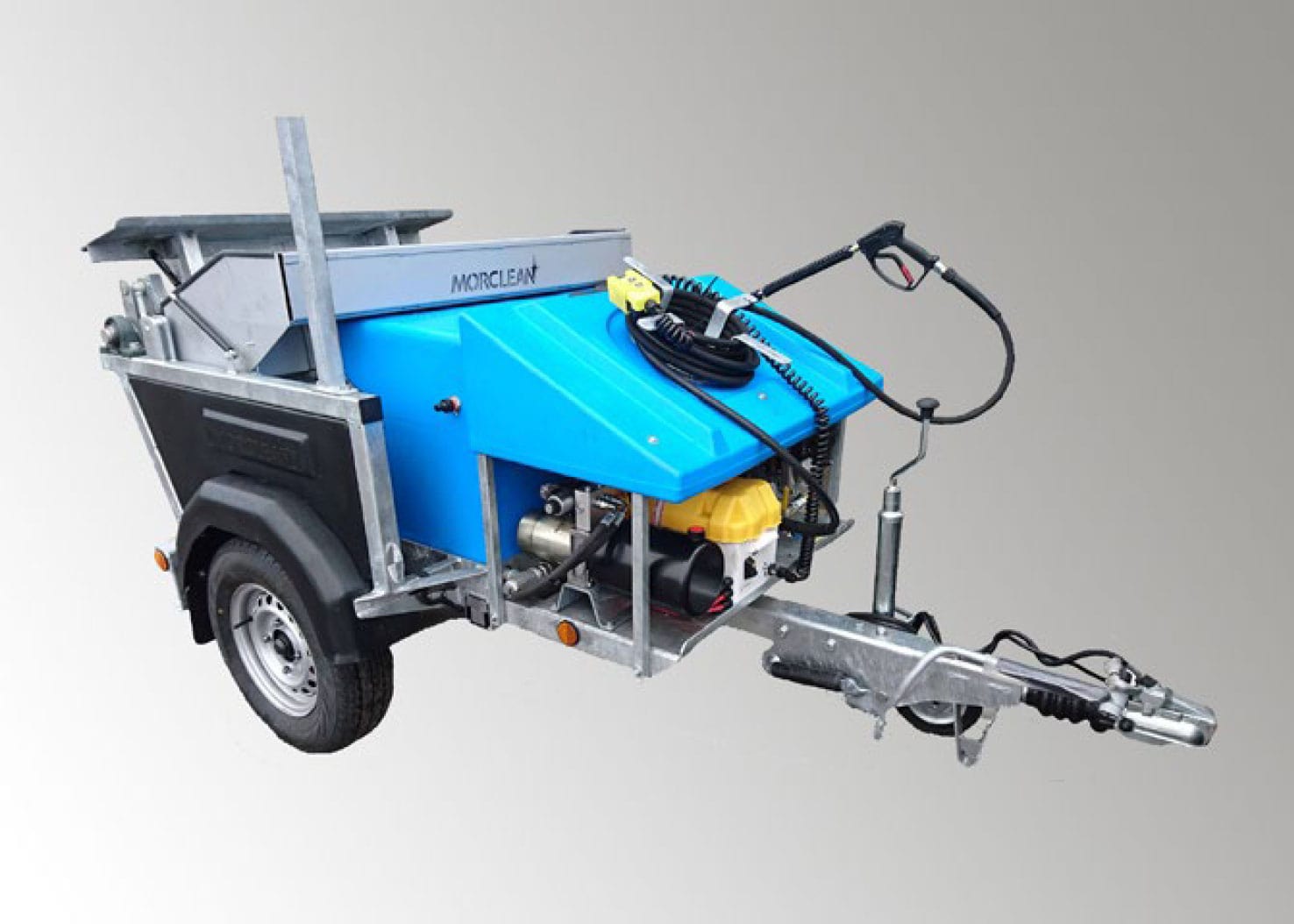 Clean Bins Co. felt that there was a gap in the market in its area of the country for a stand-out professional company that offers regular bin cleaning and sanitisation for domestic and commercial clients. The business was encouraged also by the growing need to protect the environment, which led Clean Bins Co. to look for a bin cleaning solution that ticked this fundamental box..
Challenge One: Clean Bins Co. was already aware that it is against the law to allow the fluids from a waste bin to flow onto a public area or a drainage system -which can land you a hefty fine -and required a system that adhered to this obligation..
Challenge Two: The company was looking for a powerful machine that enables its operators to service a large amount of clients on a regular basis, cutting down cleaning times without sacrificing the quality of service on every bin.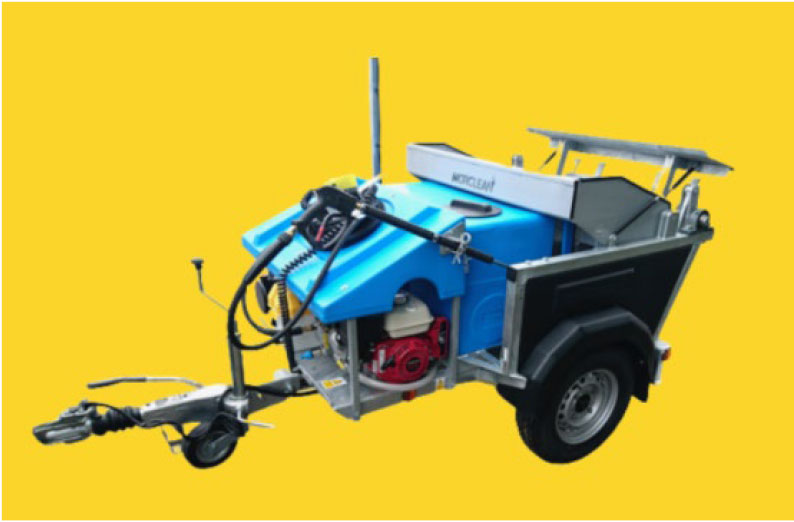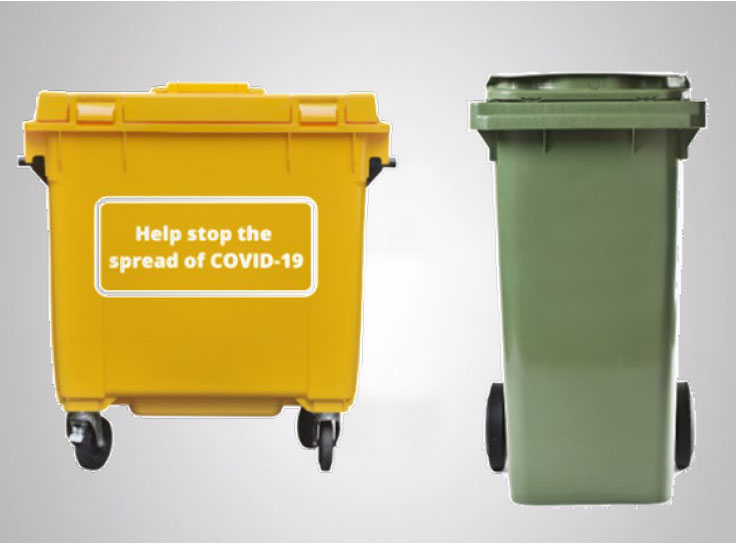 Clean Bins Co. needed a bin cleaning solution that contains a filtration system, uses a powerful pressure washer, and looks professional and tidy -tying into the company's simplistic and efficient style. Finn Sadlier, Managing Director, at Clean Bins, said: "We first heard about Morclean whilst doing some thorough research into the best cleaning machines to use for residential and commercial bins. Morclean came out in the top 3 we found, then they beat the competitors on price which sealed our choice." Finn went on to say: "Rob Green, Morclean'sSales Director, was very helpful over the phone. He gave me detailed answers to all my questions and helped me find the right machine for our growing business."
The company seems thoroughly happy with its purchase of Morclean'sever-popular Custom Plus, with Finn enthusing: "The Custom Plus Bin Wash has very low running costs, so we will save money there day-to-day on fuel, etc. By allowing us to service more bins than what would be possible with a different machine, our product from Morcleanwill up productivity, and therefore bring in more money, allowing us to expand the areas we cover in less time.
So far, I have been impressed with the outstanding customer service. Rob and Michelle Reece [Morclean'sMarketing Manager] have been happy to go the extra mile to assist with our needs."
We applaud Clean Bin Co's tenacity and commitment to creating a safer and cleaner environment when cleaning its clients bins, and wish the new business a long and wholly successful future.
"Clean Bins Co Ltd is a growing business. Our goal is to be a leader in the industry in the next 5 years, and we have a detailed strategy to do so"
– Finn Sadlier