Chewing Gum Removal Equipment


Chewing gum can be very difficult to remove and discarded gum leaves a sticky residue around pavements, entrance mats, doorways or carpets etc. Chewing gum removal needs to be fast, efficient and environmentally friendly. In order to be effective, different methods may need to be employed to remove gum from the varied surfaces it can be found on.
Morclean's Chewing Gum Removal Equipment employs advanced technology to effectively and efficiently remove gum from various surfaces. It utilises a combination of high-pressure steam and specialised cleaning agents to dissolve and dislodge gum residue, leaving surfaces spotless.
The use of high-pressure steam and eco-friendly cleaning agents minimises the need for harsh chemicals, making it an environmentally friendly choice. Additionally, the efficient cleaning process reduces water consumption, making it a responsible choice for conserving resources.
Morclean's equipment is suitable for a wide range of surfaces, including pavements, sidewalks, parking lots, public seating areas, and more. Whether it's concrete, asphalt, tiles, or other hard surfaces, the Chewing Gum Removal Equipment can tackle gum stains with ease.
Generally quick removal will involve more than one type of machine and Morclean can provide most solutions for gum removal operators or contractors.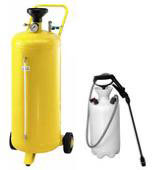 Chemicals and detergents may need to be pre -sprayed into the gum to soften it, prior to removal. Morclean provide various options of hand or foam sprayers for this task.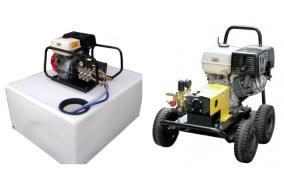 External areas can be jet washed with either cold or hot water and are generally engine driven for portability. We can provide jet wash machines either with a baffled water tank or trailer mounted bowser where operators have to work on remote sites where power and water is not available.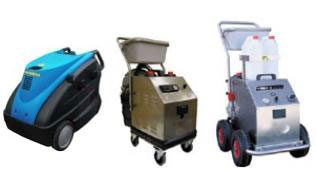 Chewing gum discarded or treaded into doorways or entrance mats can be removed using vapour steam which uses much less volumes of water and provides quick removal of the gum. Ideal for public or pedestrian areas, entrance mats or similar. Our vapour steam machines can be portable and engine driven where power is not available.
Gum Removal Accessories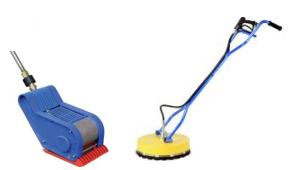 Larger outdoor areas can be cleaned after gum removal to prevent or disguise blemishes, stains or shadowing paved or concrete areas and our rotary head is designed to clean larger areas at a fixed distance to avoid this.
Targeting gum can be achieved with the gum removal attachment which softens the gum with high temperature water from the jet wash and then scrapes the chewing gum from the surface.
Click below to view our full product guide. (opens in a new window)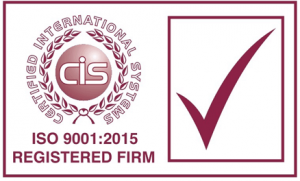 Morclean's quality administration systems have been assured and approved to the standards and guidelines of BS EN ISO 9000:2015 for the sales, service and hire of industrial cleaning equipment.
Our registration no. is 94/121120 and our standards and guidelines are externally audited by CIS.
Please note that many models described on this website are bespoke, and as such cannot always be accurately depicted.
All photographs and illustrations displayed on this website are representative of model ranges or a model series only. Individual models and specifications may vary from those shown.
Please contact us if you require clarification or individual specifications of any equipment. Morclean reserve the right to update and amend the specification of our equipment and accessories without notice and in the interest of the customer.
Images or specifications must not be reproduced with express written consent from Morclean Ltd.
Any prices quoted are subject to VAT @ SR. E &OE