Reported to be the largest Cruise Liner operator in the World, Florida based Norwegian Dream contacted Morclean while in the Atlantic Ocean urgently requesting details on vapour steam cleaning units.
Morclean executed a shipment of units to meet the cruise liner at first Dublin, and then Greenock Port, by arranging air freight to both to meet the strict deadlines.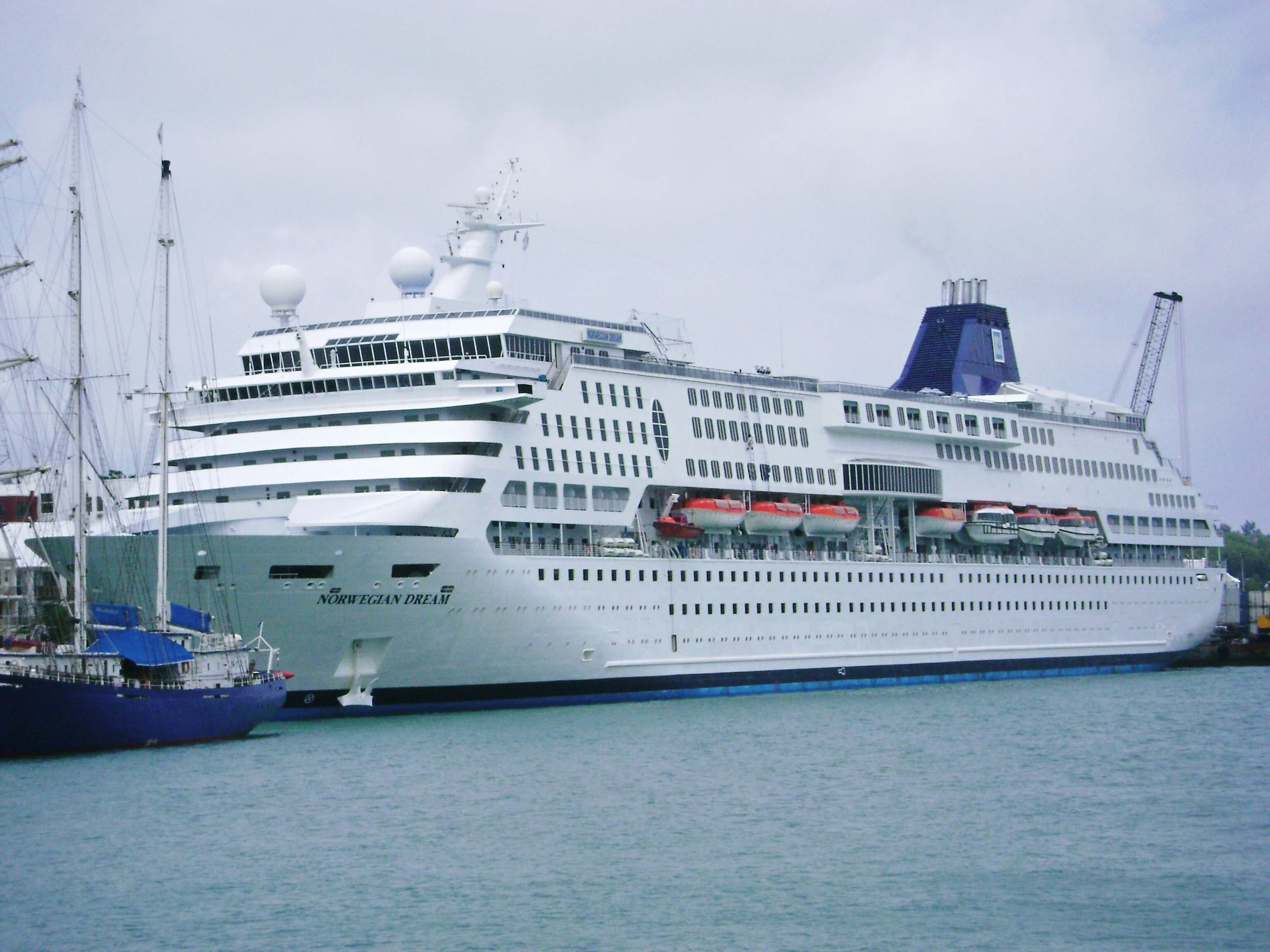 Morclean now arrange shipments of vapour steam and high pressure steam cleaning machines to world-wide locations using sea, or air freight enabling the client to track urgently required consignments.
Do you follow Morclean on Twitter?