Product Development
Here at Morclean we are always adding and improving to the range of stock we offer to our customers- and 2017 will be no exception.
At the beginning of next year we will be releasing a new Silt Trap range which will be aimed at smaller car wash operations or busy car wash and valeting sites.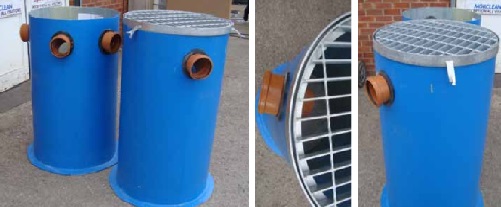 The new range will bring a host of new advantages including D400 gratings and a wider variety of sizes. The main advantage will be their strength and the ability to install them in a granular surround instead of concrete. This will save money when it's come to civil costs.
We've standardised the production of this range to avoid building to order and so that we can keep more stock and easily supply on demand.
Keep posted for a release date, and as always if you have any questions get in touch with us.
Tel: 01246 471147 Email: sales@morclean.com