2016 has been a monster of a year here at Morclean with new changes happening left, right and centre.  We've seen many developments both to the internal team and the vast product range we offer and have even picked up a few awards on the way. We've met new faces at shows around the continent, and also have made sure we've stayed grounded and done our part for local businesses and lent a hand at community events.
Here at Morclean we enjoy attending shows tailored to our industry and meeting like-minded business folk and discussing ideas. This year has been no different and we have attended the Cleaning Show in Manchester and the ISSA Interclean in Amsterdam, in which we had a great success demonstrating our Bin Wash machine and strumming up leads. A few of our personal highlights are below.
---
Selling two Bin wash Machines before the Cleaning Show's official opening time
Our Green Apple award-winning Bin wash machine made quite a stir at the Manchester Cleaning Show in April. The event doors opened 15 minutes early due so many guests waiting to get in, as soon as the floodgates opened we had two customers dash to our stand to purchase the Bin wash machine.  Two machine sales before the show's official opening time must be something of an industry coup. Safe to say we'll definitely be attending in 2017!
    

Having fun with the BBC News team
The BBC Breakfast team were at the Cleaning Show to promote the cleaning industry and were on hand to interview some of the exhibitors.  Presenter Steph McGovern made the event for us and was a welcome addition to the show, interviewing us and getting our Bin wash machine in shot a couple times on-air. What really made our day though was our Floor care Sales Manager Keith securing a 'speaking part' in the show.  Being chased by Steph, Keith replied (with the now infamous line) "not today Steph". Watch out Grammy awards! Steph personally thanked the Morclean team and we can't wait to attend the next show in March 2017.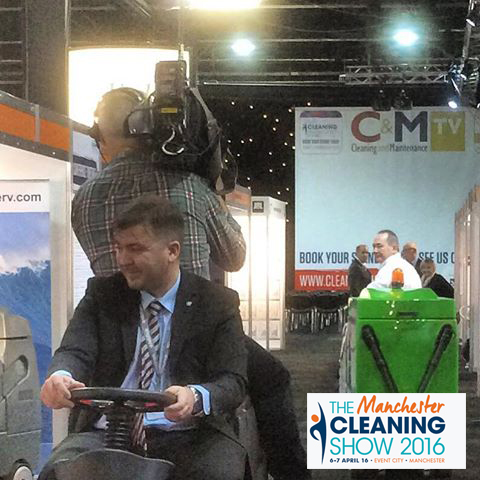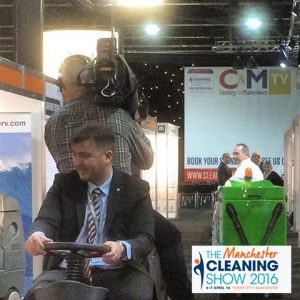 ISSA Interclean 2016

The ISSA Interclean show was one of the hardest shows we've had to exhibit at and we faced a lot of challenges over the duration of the 4-day event. Of course though we took that in our stride and battled through it like the strong Morclean team we are. The first hurdle we faced was the last-minute change to the stand and location. We also faced last minute artwork and power shortages on the stand which added even more to fun!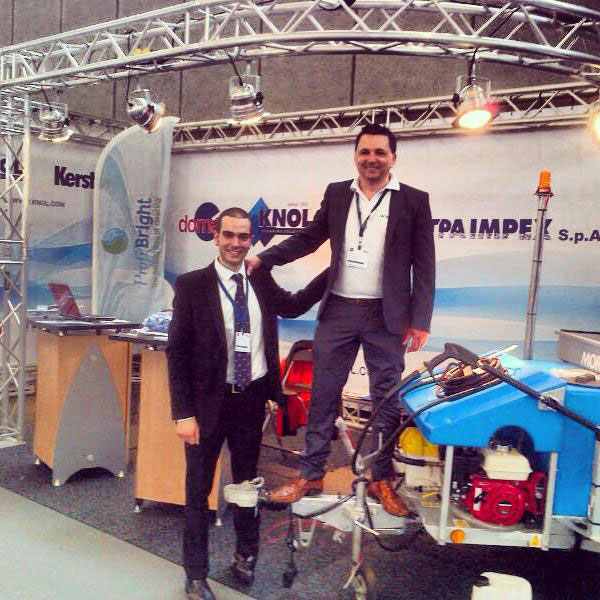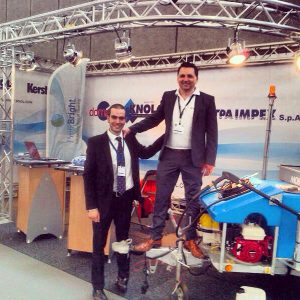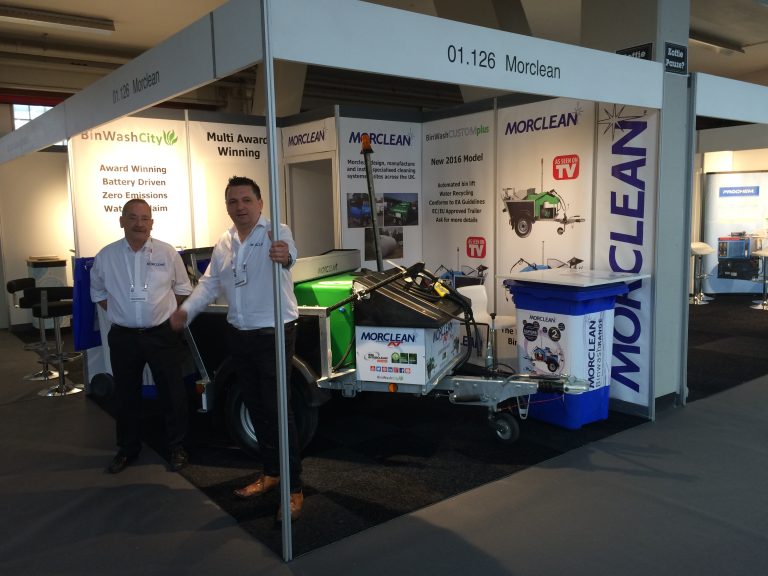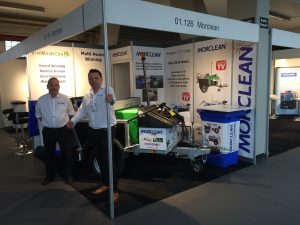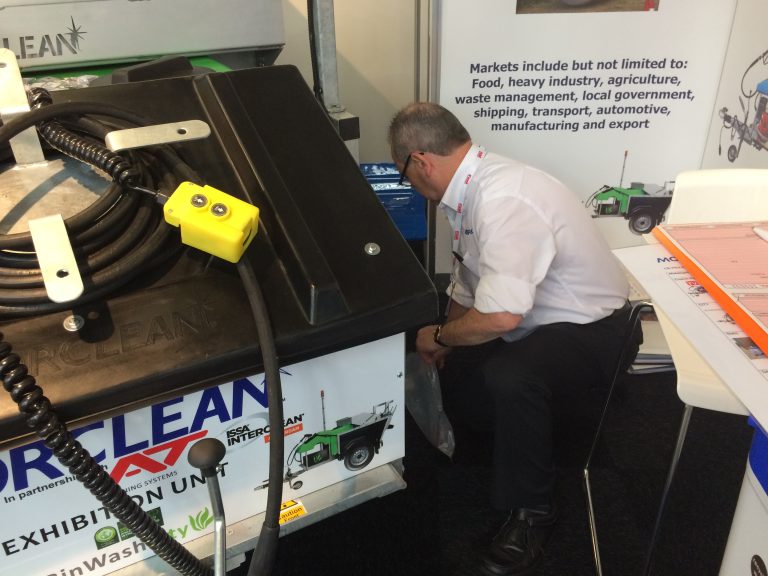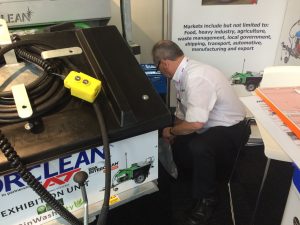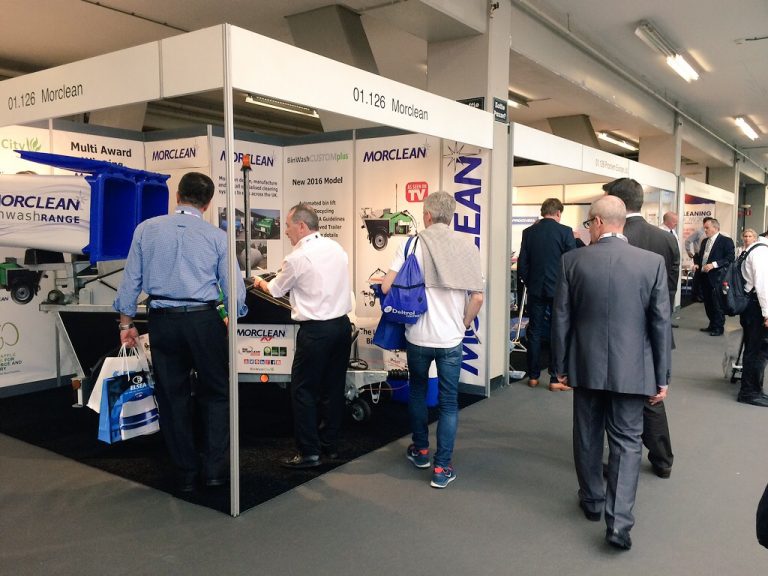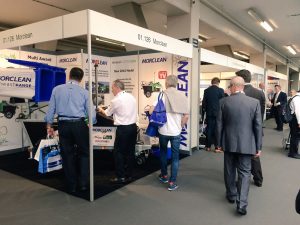 The hard work was worth the effort though and we had an amazing and successful time with plenty of leads to follow up after the show. We are all booked in for the 2018 edition of ISSA Interclean and will be exhibiting in Hall 1.
New Staff On-board
It is inevitable that within every business that is expanding new staff will need to be brought on board to help aid growth. This year the Morclean team welcomed on board another Director to the business in the form of Rob Green, who joined the firm in January and was brought in to head the sales side of the business. Since his arrival, Rob has grabbed the bull by the horns and made a strong and positive impact on how the business is ran.
A new member has also been introduced to the marketing department to help with re-branding and developing the online presence of the company. 2017 is also looking like the team will be expanding even further with a higher demand for deliveries and needing more hands-on board.
Morclean Recognition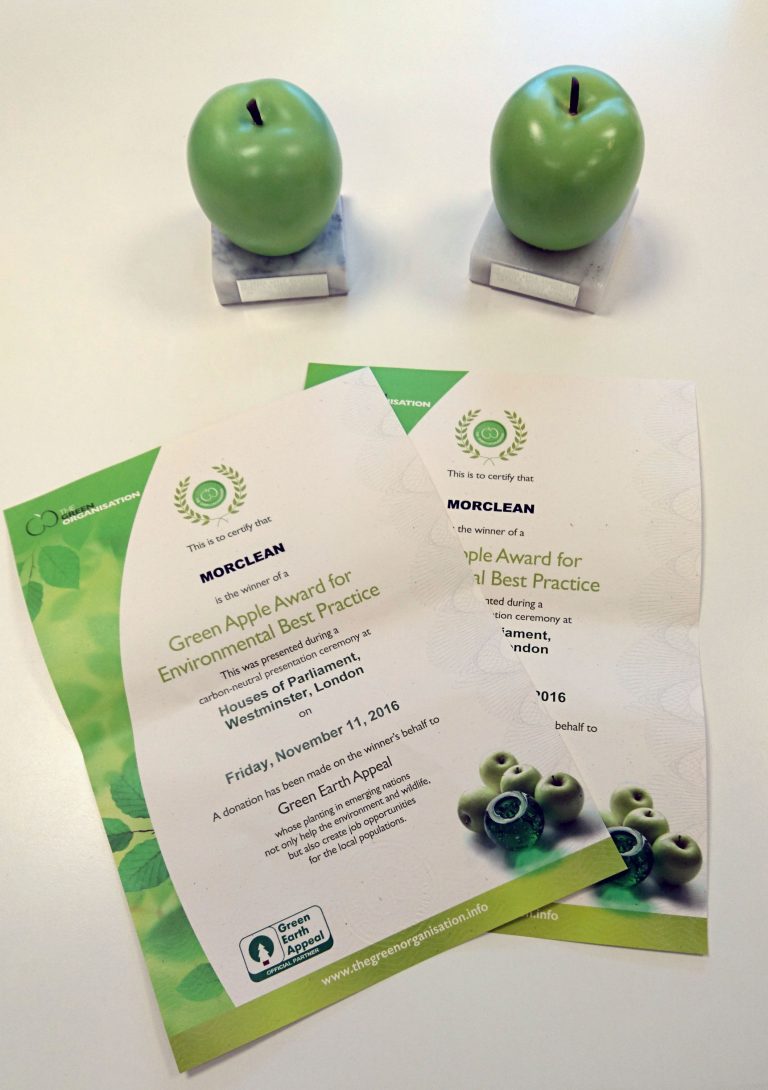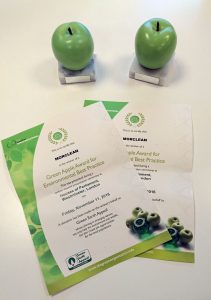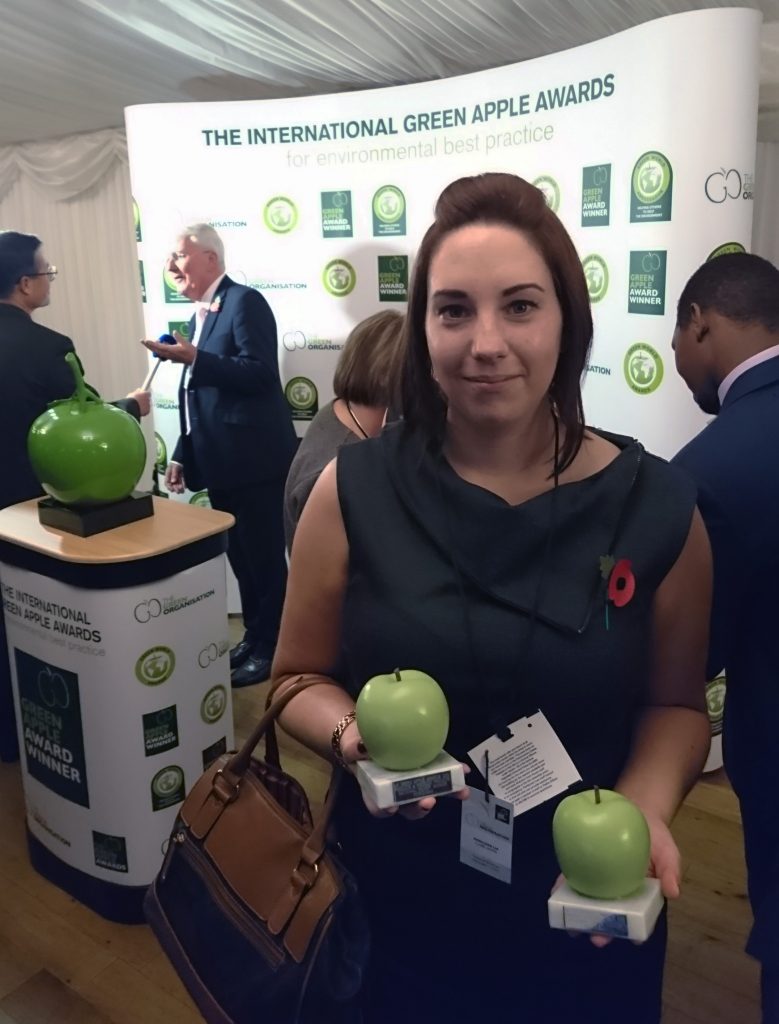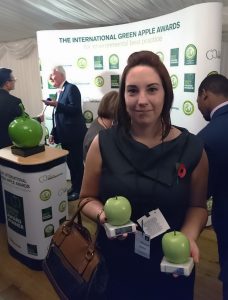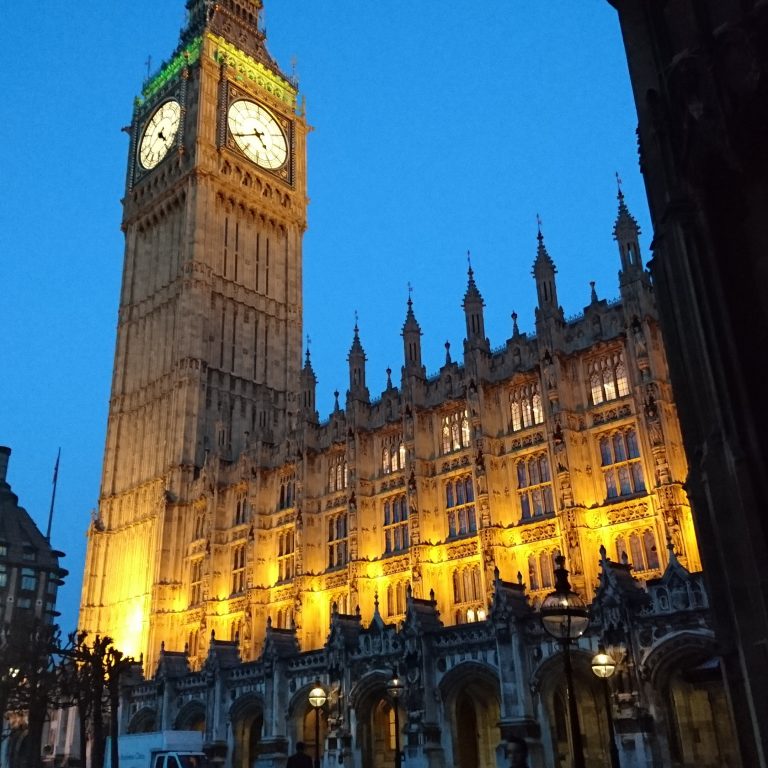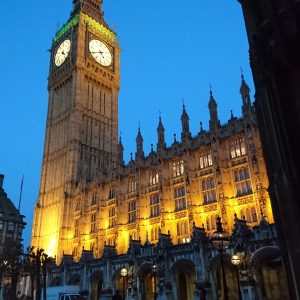 Whilst facing an ever-increasing demand for our products is brilliant news for us, getting recognised from industry prevalent awards does give us a boost and make us feel prouder of the work we do. This year our environmentally-friendly products have received a great lift in the press with 2 silver accolades being received from the Green Apple Awards.
The Morclean Wash pad system and the LoFlow pressure washer received recognition from the International Green Apple initiative at the prestigious ceremony taking place at The Houses of Parliament and in November we were the receivers of not one, but two, silver Green Apple awards. That's now 5 Green Apple awards we have on our shelf!
Lending a hand in the community
Supporting charities may seem like a "have to do" for most larger corporations, but here at Morclean we actively take part and support local events- and enjoy it too! This year we've helped out many local businesses and have jumped on board to help plan a CAMRA Beer festival, local food festivals and even a Christmas fair! Rather than just sitting back and handing over sponsor money we have dug straight in and our MD Peter has sorted out event management and provided advice and even event vehicles. All in the name of community spirit!
Morclean website gets re-branded
At the end of July, we decided that the Morclean website was due a bit of a refresh and introduced the new www.morclean.com site. Showing off our range online is important and helps us show our customers the wide variety of industrial cleaning equipment we sell. Since its launch, we have enjoyed a lot of enquiries coming through and are continually developing it to make sure the site acts as a good reference point for our customers.

2017- What's in store
Our main focus in 2017 is to focus on developing the range on offer at Morclean and driving new product development. In March we are exhibiting at the Cleaning Show due to take place at the ExCel in London on the 14-16th March and we plan to take and demonstrate the best Bin Wash machine model yet. We have plenty of ideas in the pipeline for the Custom Plus and are looking to also introduce a new range of silt traps- plenty to get our teeth in to.

From everyone at Morclean we wish all of our customers a happy festive period and a good new year.  See you in 2017!