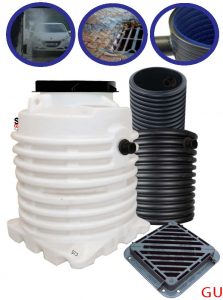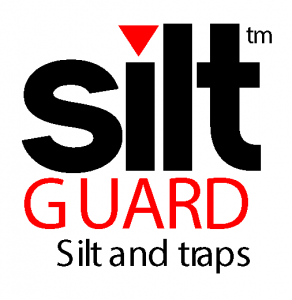 Silt traps for general use fitted with standard gratings to save costs
The build up of silt and dirt from vehicles is a major problem particularly from vehicle wash facilities and the silt guard is designed to effectively trap the silt before it enters the drainage system.
The silt guard is an extremely robust range of silt traps that can be installed in granular surround if required. The range features two smaller silt traps at 275 litres and 450 litres silt retention and a larger 1000 litre unit. All the units are supplied with a D400 Heavy Duty open grating  for surface water catchment from vehicle wash bays and hard standing areas. For larger silt traps and catch pits please ask for more details.
Features and design
Designed in accordance to PPG13 & PPG3
Available in 0.275, 0.450 or 1.0 CuM3
Supplied with removable standard D400 loading grating
'Heavy Duty' bodies
Can be installed with granular surround
Corrosion Free- Long life expectancy
Designed and manufactured totally in the UK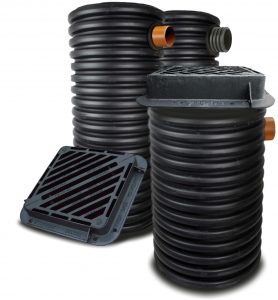 Please note that many models described on this website are bespoke, and as such cannot always be accurately depicted.
All photographs and illustrations displayed on this website are representative of model ranges or a model series only. Individual models and specifications may vary from those shown.
Please contact us if you require clarification or individual specifications of any equipment. Morclean reserve the right to update and amend the specification of our equipment and accessories without notice and in the interest of the customer.
Images or specifications must not be reproduced with express written consent from Morclean Ltd.
Any prices quoted are subject to VAT @ SR. E &OE