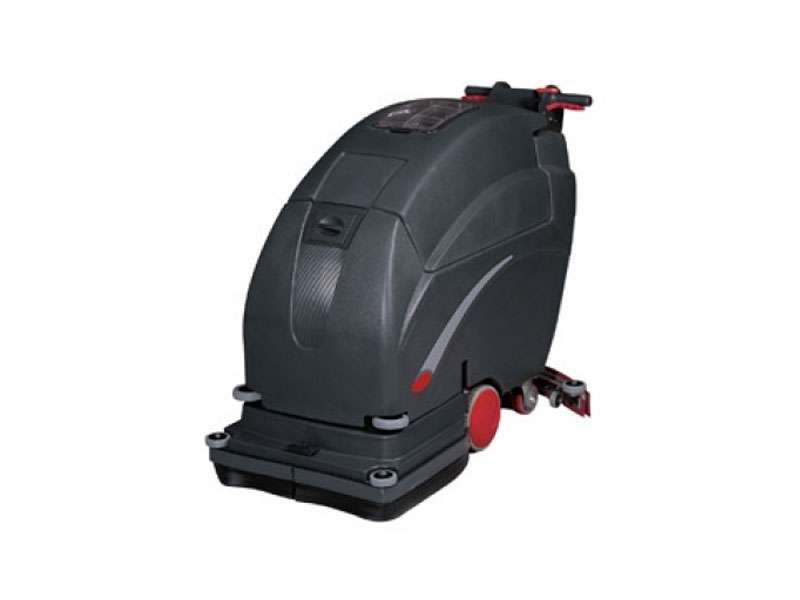 Large variable speed transaxle drive
Sold Out
SiteMaster 600BT
| Out of stock | Used condition
Large variable speed transaxle drive
No Longer Available
SiteMaster 600BT pedestrian scrubber dryers have been superseded by a later model; Battery driven MSD750BT walk behind scrubber dryer.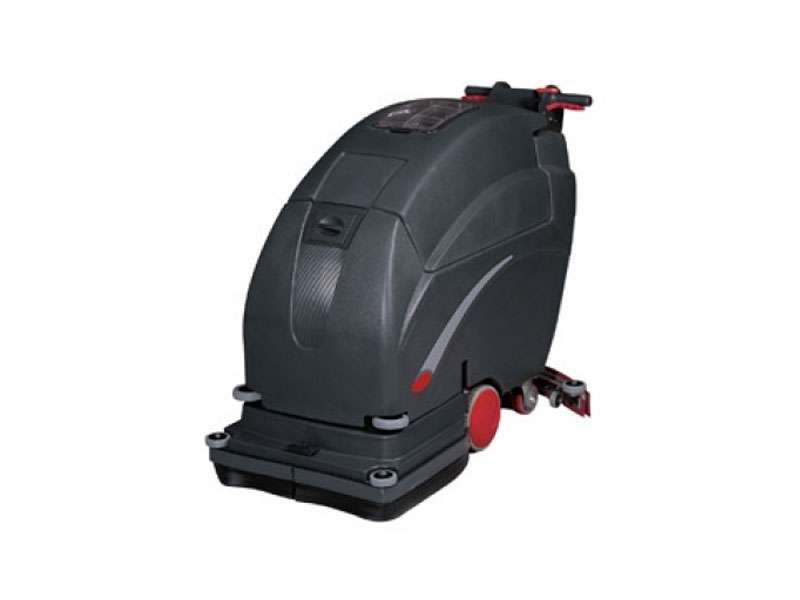 Used SiteMaster 600BT Scrubber Dryer
Please note: this item is part of our used and refurbished stock, once it has sold it is highly likely we will not have this model in stock again. 
This item is no longer available.