The Importance of Recycling Water
Water recycling equipment are part of an expanding market due to the savings water recycling can offer in the present climate of water privatisation, stricter effluent discharge consents, and rising effluent charges. The drought of 1989 serves to remind us of the importance of water recycling as vehicle wash operators were driven to a standstill due to water authorities banning the use of water for the washing of vehicles.
Emphasis has been placed on a more compact design, with lower running costs and lower capital costs, to make water recycling equipment even more cost-effective and sustainable to the customer.
Morclean's Water Recycling Systems
Click below to view our full product guide. (opens in a new window)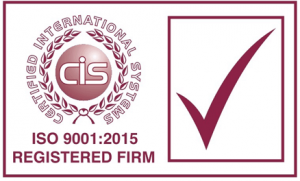 Morclean's quality administration systems have been assured and approved to the standards and guidelines of BS EN ISO 9000:2015 for the sales, service and hire of industrial cleaning equipment.
Our registration no. is 94/121120 and our standards and guidelines are externally audited by CIS.
Please note that many models described on this website are bespoke, and as such cannot always be accurately depicted.
All photographs and illustrations displayed on this website are representative of model ranges or a model series only. Individual models and specifications may vary from those shown.
Please contact us if you require clarification or individual specifications of any equipment. Morclean reserve the right to update and amend the specification of our equipment and accessories without notice and in the interest of the customer.
Images or specifications must not be reproduced with express written consent from Morclean Ltd.
Any prices quoted are subject to VAT @ SR. E &OE
Further Water Reclaim Information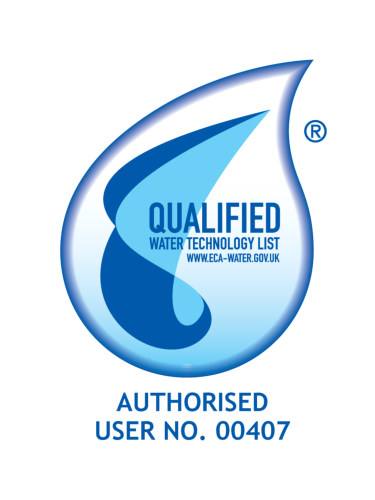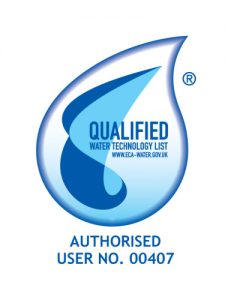 The Government's Water Technology List (WTL) promotes products that encourage sustainable water use and rewards businesses for investing in them through the Enhanced Capital Allowance (ECA) scheme. The ECA allows a business to offset the cost of purchasing eligible plant and machinery against its taxable profits.
The Morclean Screen Wash System units are typically a 'combined reclaim system'. The system can typically be used in conjunction with commercial or forecourt brush and jet wash machines, or in conjunction with a Morclean Screen Wash System, Gantry Wash System or Wheel Wash System unit. The plant generally consists of stainless steel tanks mounted to a common base plate
The plant utilises either hydro cyclone solids separation, electro-flocculation, activated carbon filtration or spotless rinse. Fabrication is in stainless steel grade 304D and is available fully enclosed with frost protection.
Water used during vehicle washing etc is typically collected in either a sump or is collected via a pump out of the silt trap. This water is then pumped into stage one of the system and three stages of settlement. Afterwards the water is then 'Hydrocycloned' to remove finer solids and is now partially ready for recycling. This water can then also be 'electro-flocculated' to break down waxes etc (when full reclaim water is required)
Finally water is filtered through activated carbon to remove residual organics such as shampoo etc prior to recycle as rinse water, and pumped back into the system for use.
The Water Recycling System can be used in conjunction with most Morclean Systems including Screen Wash Systems, Gantry Wash Systems and Wheel Wash Systems. Morclean would be pleased to liaise with end users, Design or Consulting Engineers, and Civil Engineers with any project