Commercial Valeting Bays & Wash Bays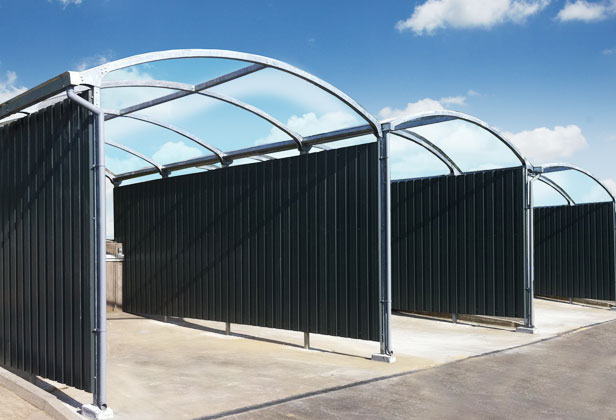 Bespoke Wash Bay Canopies
Morclean design bespoke wash bay canopies and valeting bays for professional valeting outlets.
The in-house designed valeting bays are typically manufactured from a galvanised box section and fitted with plastisol or polycarbonate sheeting.
Wet or Dry Bay Valeting Areas
Used as a wet or dry bay valeting area, the vehicle wash canopies provide protection from the elements for the operator and a designated area for each valeting process.
Contained Wash Bays for Car Valeting in Interior Spaces
Where water containment via traditional sumps, silt traps and gulleys is not practical we also provide a range of contained wash bays for car valeting.
The car can be driven, via the ramps, onto a mesh grating where waste water is collected underneath in the sump for subsequent treatment and disposal.
Depending on site conditions the wash sump can be designed to incorporate the interceptor to save space. Water is then contained and the wash area is surrounded on 3 sides with a profile steel screen to prevent overspray, making this the ideal method for car cleaning inside a workshop or building.
Where an interceptor is desired we also provide a range of above ground interceptors.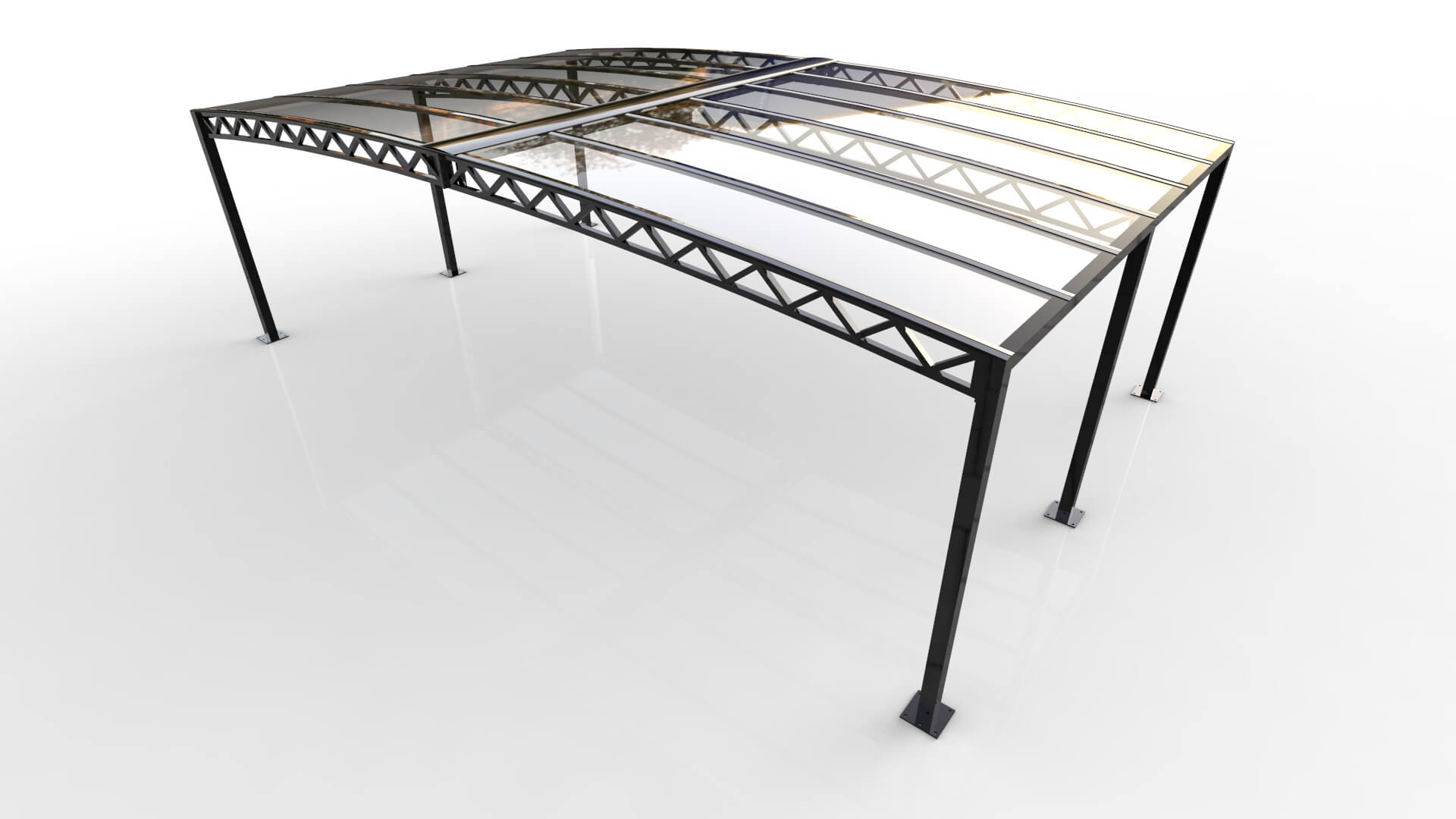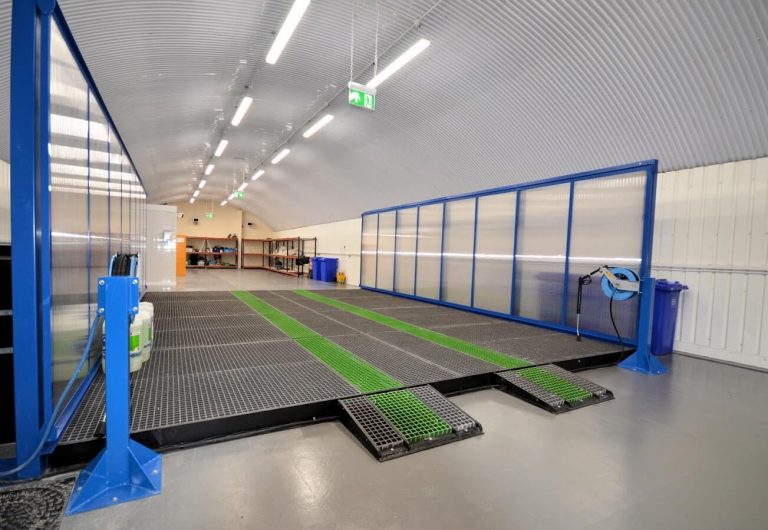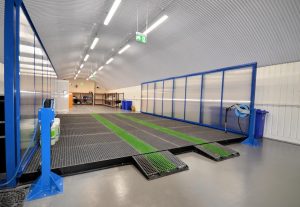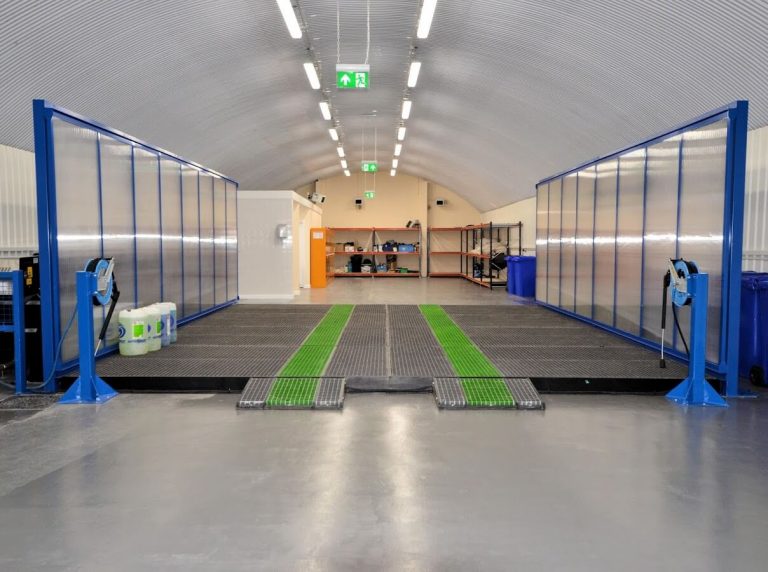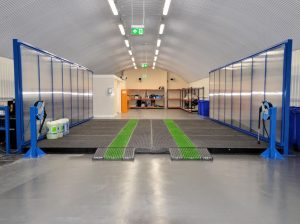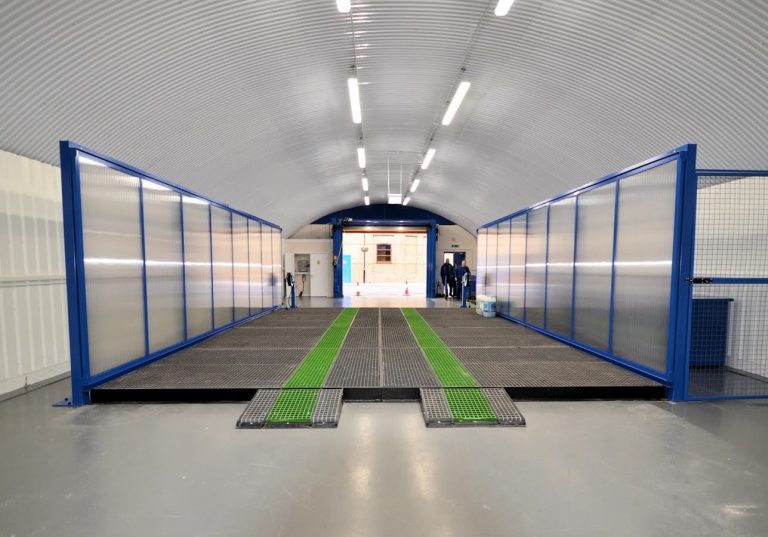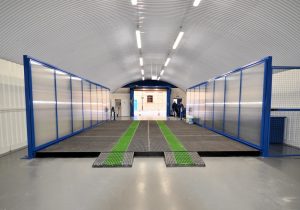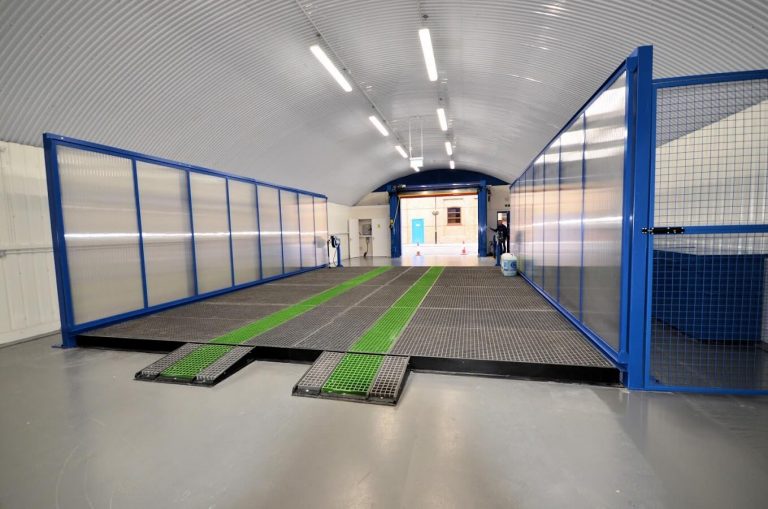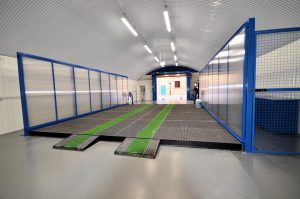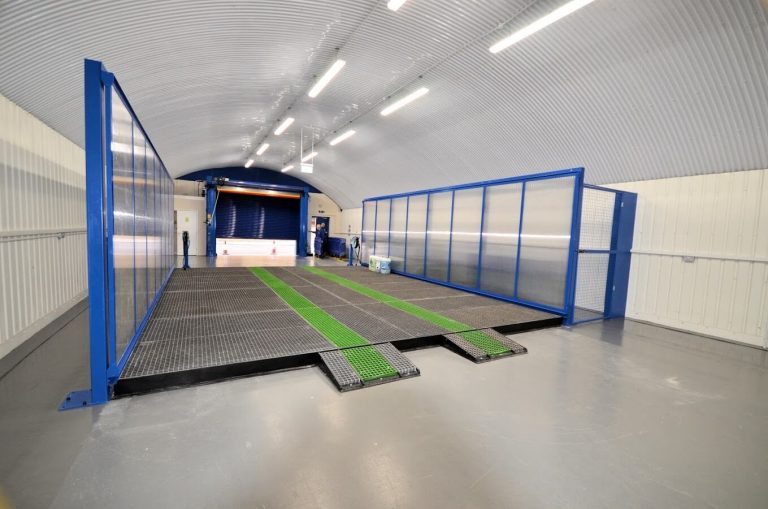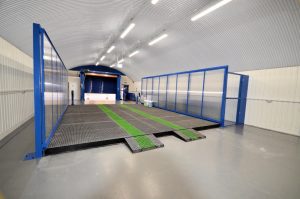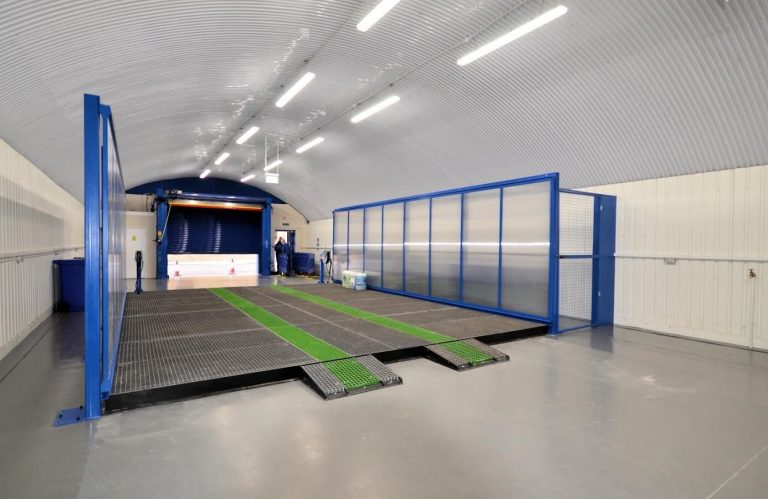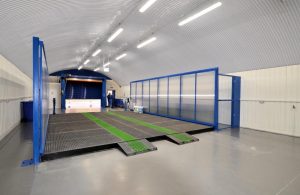 Multi-Bay Valeting Sites for Retail Parks and Superstores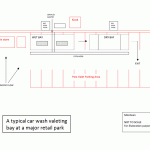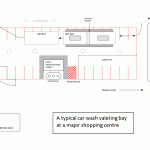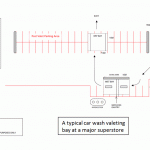 Morclean provides experienced advice for valeting operations on major sites, to include multi-bay and high value valeting sites where there is a significant throughput of vehicles.
Car wash and valeting centres are often situated in supermarket car parks or retail parks where planning and traffic management is required, and Morclean can work alongside other planners to ensure that the site operates efficiently.
To complement your branding, colour, signage and corporate logo can be incorporated into the wash bay designs.
The valeting bays can be used in conjunction with Morclean's range of:
Interceptors and separators
water recycling systems
pressure washers
vacuum cleaners
kiosks and housings
Click below to view our full product guide. (opens in a new window)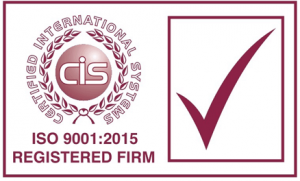 Morclean's quality administration systems have been assured and approved to the standards and guidelines of BS EN ISO 9000:2015 for the sales, service and hire of industrial cleaning equipment.
Our registration no. is 94/121120 and our standards and guidelines are externally audited by CIS.
Please note that many models described on this website are bespoke, and as such cannot always be accurately depicted.
All photographs and illustrations displayed on this website are representative of model ranges or a model series only. Individual models and specifications may vary from those shown.
Please contact us if you require clarification or individual specifications of any equipment. Morclean reserve the right to update and amend the specification of our equipment and accessories without notice and in the interest of the customer.
Images or specifications must not be reproduced with express written consent from Morclean Ltd.
Any prices quoted are subject to VAT @ SR. E &OE