Morclean Light Industrial Vacuum Cleaner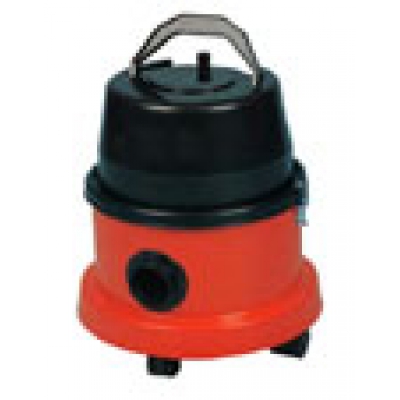 Built without compromise our Light Industrial Vacuum Cleaners are fitted with a powerful yet reliable twin fan motor offering years and years of faithful service. Built to a specification and not a price, these models will still be performing when others have long since taken early retirement. These models are moulded from resilient impact resistant plastics, which make them lightweight yet robust enough for use in the toughest environments.
These advance design features make these models especially suitable for schools, hotels, restaurants, contract cleaning, offices and public houses.
Features 
Twin fan motor
Thermal switch protection against overheating
Double filtration – Disposable paper bag and cloth filter
Choice of disposable paper bag or reusable cloth bag
Optional high efficiency cloth filter
Extension wands and bent hose end made from non-magnetic 304 Grade Stainless Steel
Supplied with full tool kit 32mm x 2.5 metre crush proof hose Stainless Steel bent hose end with suction control valve 2 x Stainless Steel wands Combination carpet / hard floor nozzle Upholstery / stair nozzle Dusting brush Crevice nozzle Double taper tube
CD
Tank Capacity
13 Litres
Voltage
220-240V
No / Motor type
1 single stage motor
Power (max)
1100W
Frequency
50 – 60Hz
Performance
43Ltr/Sec
Eletric Cable Length
10m
Machine weight
6.9kg
7.7kg
Dimensions
42.5 x 35.5 x 37.5cm
49 x 35.5 x 37.5cm
Click below to view our full product guide. (opens in a new window)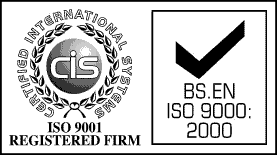 Morclean's quality administration systems have been assured and approved to the standards and guidelines of BS EN ISO 9000:2000 for the sales, service and hire of industrial cleaning equipment.
Our registration no. is 94/121120 and our standards and guidelines are externally audited by CIS.
Please note that many models described on this website are bespoke, and as such cannot always be accurately depicted.
All photographs and illustrations displayed on this website are representative of model ranges or a model series only. Individual models and specifications may vary from those shown.
Please contact us if you require clarification or individual specifications of any equipment. Morclean reserve the right to update and amend the specification of our equipment and accessories without notice and in the interest of the customer.
Images or specifications must not be reproduced with express written consent from Morclean Ltd.
Any prices quoted are subject to VAT @ SR. E &OE