ATEX Electric Vacuums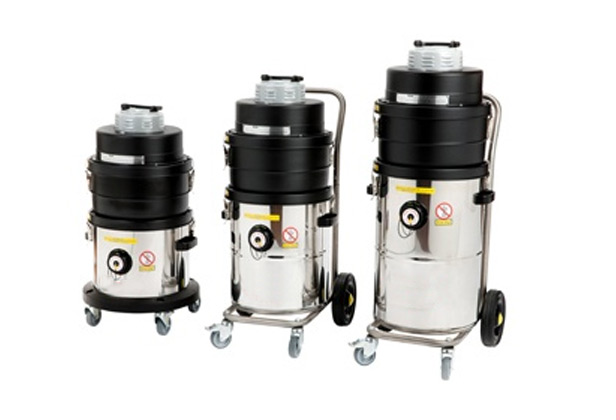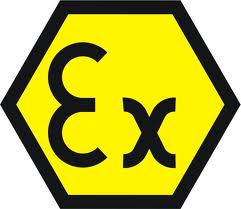 The Morclean range of ATEX Electric Vacuums Cleaners has been purposely designed, built, tested and approved as suitable to pick up potentially explosive and conductive dust and debris in a Dust zone 22.
Filtration:
1st Stage Microfibre disposable bag with sealing cap
2nd Stage Conductive fabric filter assembly
3rd Stage Oversized, metal cased, HEPA absolute filter
ATEX Electric Vacuums Cleaners comply with ATEX Zone 22
ATEX CATEGORY 3 Dust Zone 22 CE EX II 3 D c Ex tD A22 IP6X T100°C Ta = 0°C to +30°C
20
30
45
Cleaning Range
28 Metres all models
Mobility
4 x 75mm conductive castors and conductive plastic chassis
mounted on detachable stainless steel caddy with conductive wheels and castors
Capacty Litres
20
30
40
Performance
110v Max Airflow 56Ltr/Sec 230v Max Airflow 59Ltr/Sec
Motor
1050w Max / 900w Mean
1150w Max / 1000w Mean
Dimensions (mm) HxWxD
830 x 440 x 440
960 x 450 x 500
1080 x 450 x 500
Weight (Kg)
21.2
26
26.8
Click below to view our full product guide. (opens in a new window)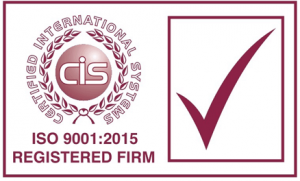 Morclean's quality administration systems have been assured and approved to the standards and guidelines of BS EN ISO 9000:2015 for the sales, service and hire of industrial cleaning equipment.
Our registration no. is 94/121120 and our standards and guidelines are externally audited by CIS.
Please note that many models described on this website are bespoke, and as such cannot always be accurately depicted.
All photographs and illustrations displayed on this website are representative of model ranges or a model series only. Individual models and specifications may vary from those shown.
Please contact us if you require clarification or individual specifications of any equipment. Morclean reserve the right to update and amend the specification of our equipment and accessories without notice and in the interest of the customer.
Images or specifications must not be reproduced with express written consent from Morclean Ltd.
Any prices quoted are subject to VAT @ SR. E &OE