9 Bar 25 Litre Vapour Steam Cleaner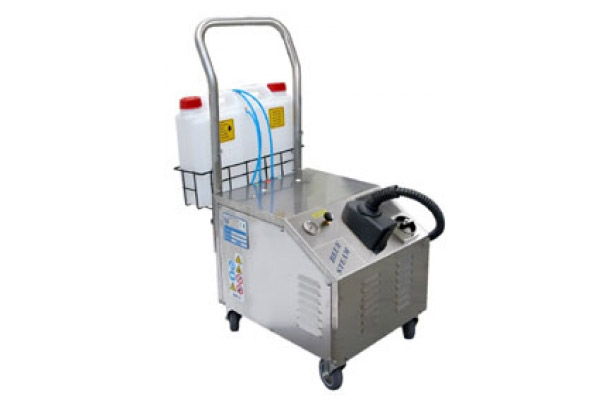 Our Single phase 9 Bar 25 Litre Vapour Steam Cleaner has a fantastic performance. Normally this type of machine decreases consistently when steam is continuously operated. With this technology, steam is still at 6 bar (158oC) even after 5 minutes of continuous use. Best performances available for this category of machines. After closing the steam gun, in a few seconds steam pressure and temperature returns to the top value.
Saturated steam at 9 bar at a temperature of 175oC
AISI 304 stainless steel body
Pivoting wheels with brakes, ideal for use in food processing or hygienenic area.
Device for using chemicals and detergents mixed with steam
Low tension steam gun
| | |
| --- | --- |
| | Specifications |
| Model | Vision Steam Pro |
| Product No. | 8.450.0010 |
| Voltage | 240V |
| Wattage | 3300W |
| Vac Motor | N/A |
| Steam Pressure | 9 bar |
| Steam Production | 4.62 kg/h |
| Max. Temp. | 175oC |
| Water/detergent tank capacity | 25 ltr/5 ltr |
PLEASE NOTE:
Morclean supply Industrial Cleaning Equipment, this is not usually suitable for domestic operation and use. While we would be pleased to assist with clients who are setting up a business for commercial use, we are generally unable to provide machines for use in the home.
Click below to view our full product guide. (opens in a new window)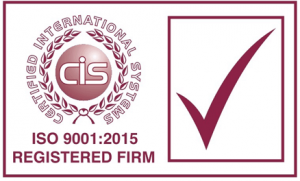 Morclean's quality administration systems have been assured and approved to the standards and guidelines of BS EN ISO 9000:2015 for the sales, service and hire of industrial cleaning equipment.
Our registration no. is 94/121120 and our standards and guidelines are externally audited by CIS.
Please note that many models described on this website are bespoke, and as such cannot always be accurately depicted.
All photographs and illustrations displayed on this website are representative of model ranges or a model series only. Individual models and specifications may vary from those shown.
Please contact us if you require clarification or individual specifications of any equipment. Morclean reserve the right to update and amend the specification of our equipment and accessories without notice and in the interest of the customer.
Images or specifications must not be reproduced with express written consent from Morclean Ltd.
Any prices quoted are subject to VAT @ SR. E &OE