Bored of the same 9 to 5 routine?
Be your own boss with the Morclean BinWash range
BE YOUR OWN BOSS.
Designed specifically for industrial and commercial usage, our vast range of wheelie bin cleaning machines are built from top quality materials, that can withstand high volume usage in all types of industries.
EXPLORE BINWASH
Whether you're looking for a compact machine or a static unit, our BinWash range has something for everyone. Catering for new start-ups looking for their next adventure or established firms wanting to expand their offerings.
FREE CONSULTATION
Our BinWash experts are on hand to offer over 70 years combined industry knowledge and advice to our clients. Whether you need advice on which machine would suit you best or how to build up your clientele, we've got your back. 
You don't need money in the bank to start a business.
We're passionate about our BinWash machines so we try to share our innovative range with everyone from big firms to small businesses. That's why we offer different finance and leasing options on a number of our machines. New businesses will now be considered even if there is no home owner guarantee available! We are opening up our funding criteria in order to support new businesses that may not own property within the UK but have a clean credit history and are traceable on the voters roll.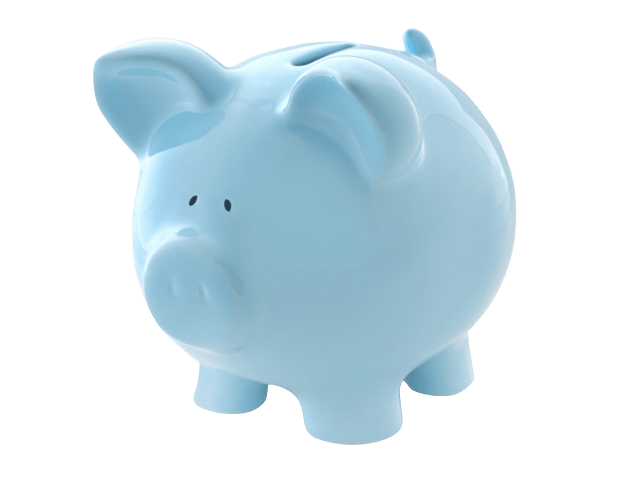 JOIN THE REVOLUTION.
We love helping new businesses find their place in the lucrative bin cleaning industry just as much as we love helping exsisting businesses expand their services. Below are just a handful of our wonderful clients, who have some great things to say about our BinWash range. Just hover over the picture to reveal.
Easy to use. Easy to clean. A very versatile machine, I would highly recommend! 
"We are a busy shopping centre with over 100 bins different sizes. Before purchasing the Morclean Custom Plus Binwash the team were leaning over each bin, whilst using a hose pipe to clean. Now we have the BinWash it has made the process of cleaning bins much quicker and more effective. As it's a trailer mounted unit, we are able take the BinWash to any area where we have bins and clean them".

Mr Jackson, Environmental Manager. 
BOOK YOUR FREE DEMO.
Want to see the BinWash in action with your own eyes? Book your free, no obligation demonstration either at Morclean HQ or on your site now!