Morclean Volume Wash Water Jetting Pumps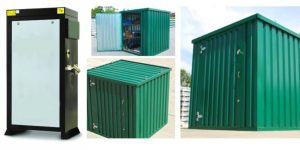 Our range of volume wash pumps for heavy duty washing and flushing, volume water jetters feature higher volumes of water and greater cleaning effect for washing or flushing.
Ideal for applications such as washing  the inside of road sweepers or refuse trucks, or in  discharge areas and waste transfer stations where sweepers, refuse truck or trucks need to be cleaned out.
Typically used in:
Local Authorities
Quarries
Landfill
Opencast sites for removal of soil, coal dust, debris, rubbish, building dust, sludge, pellets or any volume product carried in or on trucks lorries or containers
Also idea for silo or container cleaning, bulk waste cleaning or any application where higher volumes of water are needed
The high volume pumps can also be used for heavy soiling when washing out tipper lorries where flushing of water is required to loosen and remove heavier debris – in applications where a jet wash or pressure washer won't do the job
The stainless steel pumps are fitted with heavy duty nitrile and carbon ceramic seals and produce a flow rate of 60 Lpm.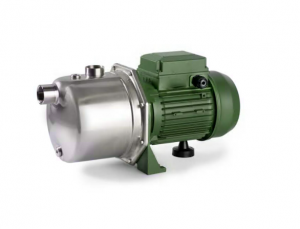 Available in single or multiple pumps for 1,2 or 3 operators, the pumps are fitted with a start/stop timer, and frost protection with heating.
Full range of hoses, hose reels and accessories available.
Our volume wash pumps are fitted within a steel lockable cabinet and are fitted out complete and ready to use (optional in stainless steel cabinets).
Optional frost protection enables the cabinets to be positioned outside where no plant room is available and provides protection against operator abuse.