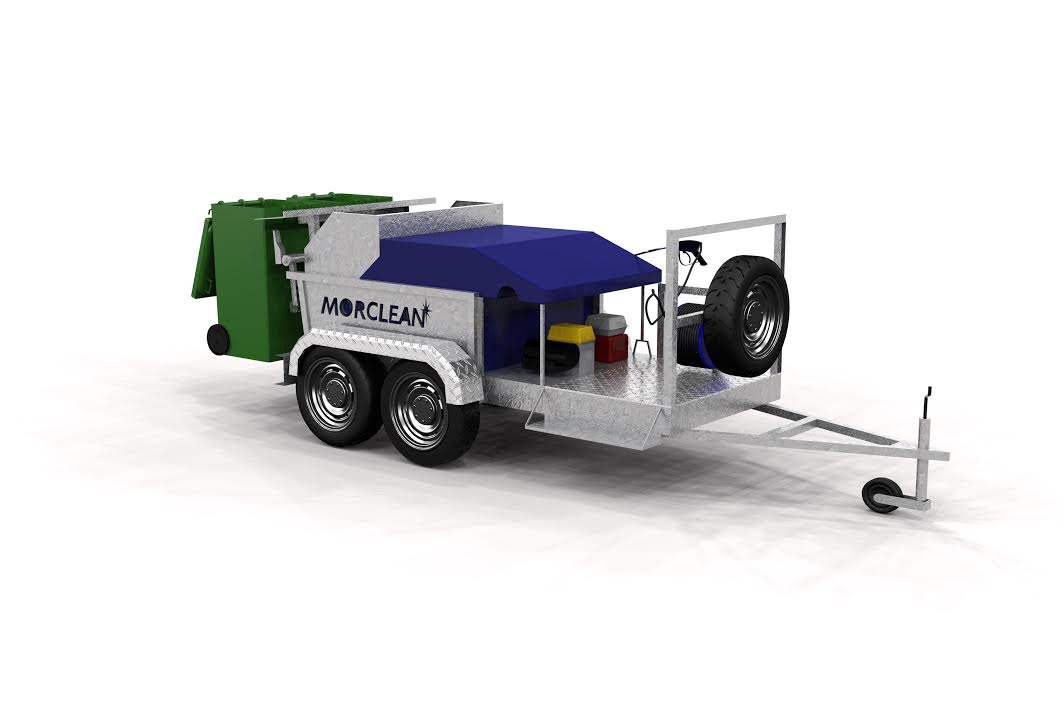 More pressure, more productivity.
The CUSTOM XL Bin Wash machine is the latest model to join to the Morclean fleet of Bin Washers and brings with it a higher spec and more powerful jet washer. The model separates itself from the rest of the range and introduces a new platform for the operator to stand safely off the roadside. As well as providing additional roadside safety, the raised position offers a better angle in to the bin so that washing with the lance is more thorough.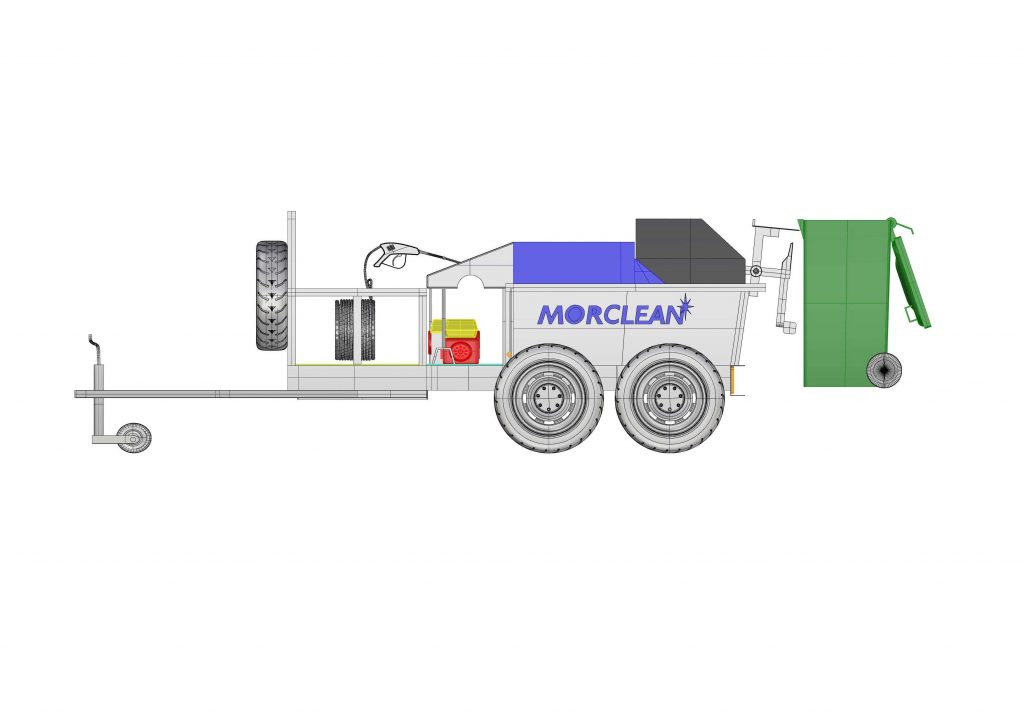 Compared to the CUSTOM PLUS Binwash Machine, the CUSTOM XL has many more benefits. These include:
Higher working pressure
The ram/hydraulics are 2/3 times the size and spec of the CUSTOM PLUS
Better suited to lifting commercial (1100 ltrs+) bins
It's better for patio and driveway cleaning due to the higher pressure (3000 psi) and rotary head
Larger wheels, chassis and trailer
*NEW* Safety platform so the operator can stand off the road
6 Stages of water treatment
Unique silver filtration system that inhibits growth of bacteria
Lifts 2 x 240 litre domestic bins
Lifts 1 x 1100 litre commercial bin
Can lift hinged and rolltop bins
Conforms to NAWBW and EA guidelines
Automatic detergent dosing system
The Bin Wash machines are incredibly easy to use, just fix the wheelie bin onto the lifting mechanism at the rear of the machine, press one button and the bin is lifted. Cleaning is effortless and the bin can be spotless in seconds.
Once elevated, the Morclean system drains the bin into a catchment tray in one simple process – water is filtered and ready to re-use throughout the day.
Morclean are actively looking for UK, European and worldwide distributors for our wheelie bin wash machines. The machines can be produced in various colours to suit your corporate branding, and are available for shipping worldwide. For more information on becoming a distributor, contact us today!
Click below to view our full product guide. (opens in a new window)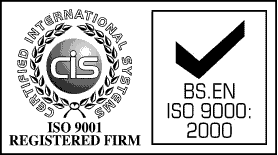 Morclean's quality administration systems have been assured and approved to the standards and guidelines of BS EN ISO 9000:2000 for the sales, service and hire of industrial cleaning equipment.
Our registration no. is 94/121120 and our standards and guidelines are externally audited by CIS.
Please note that many models described on this website are bespoke, and as such cannot always be accurately depicted.
All photographs and illustrations displayed on this website are representative of model ranges or a model series only. Individual models and specifications may vary from those shown.
Please contact us if you require clarification or individual specifications of any equipment. Morclean reserve the right to update and amend the specification of our equipment and accessories without notice and in the interest of the customer.
Images or specifications must not be reproduced with express written consent from Morclean Ltd.
Any prices quoted are subject to VAT @ SR. E &OE